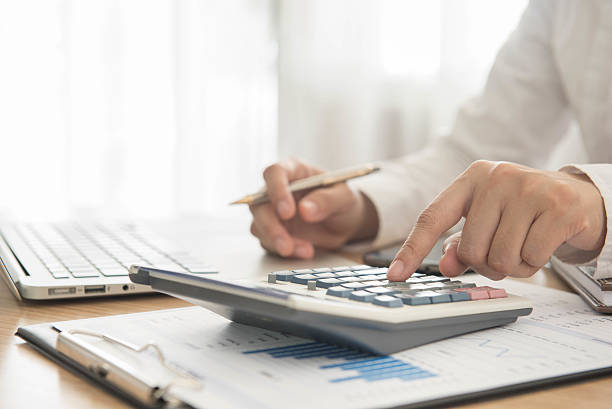 One Effective Option to Your Debt Problems
People always have to make money to survive. We usually try to work in high paying companies or make our own profitable business. In other cases, we borrow money from people and financial institutions in order get the capital for our business or pay for some immediate needs. However, there are cases that we fail to pay these debts and we will face the consequences. Who should we turn to? What to do to obtain debt help? The good thing is, there are free charity for debt help out there that provide very good programs. Many of these services would provide effective debt counselling that focus with an individual voluntary arrangement.
If there you have problems in your debts, there are actually several ways to address this and one could be the Individual Voluntary Arrangement. To define, ivas are legal binding agreements between the creditor and the debtor. The arrangement usually depends on both parties to pay off the debt for a specific period of time. Because it is legal in nature, with an iva, you and your creditors must fulfill it all throughout.
IVA Basic Process
When you opt for iva's solution, you should be informed that there is the need to go through the transaction with the help of an insolvency agent. The plan will be known to your creditors typically for a monthly amount and for five payable years. The moment your creditor find it okay, you will start paying the monthly amount to the insolvency practitioner and these will be received by your creditors. Nevertheless, sometimes due service fees may apply as well.
Do all types of debts are applicable for iva debt iva?
Only the non-priority debts like credit cards and personal loans are usually covered … Read More